Hi there,
I'm Robin and I want to make a big difference. How?
That's what I asked myself. Cause for now I'm sadly not swimming in money.
So I decided I want to make a huge difference together with you!

What will I do with the money and how is it different from just sending money to feed people?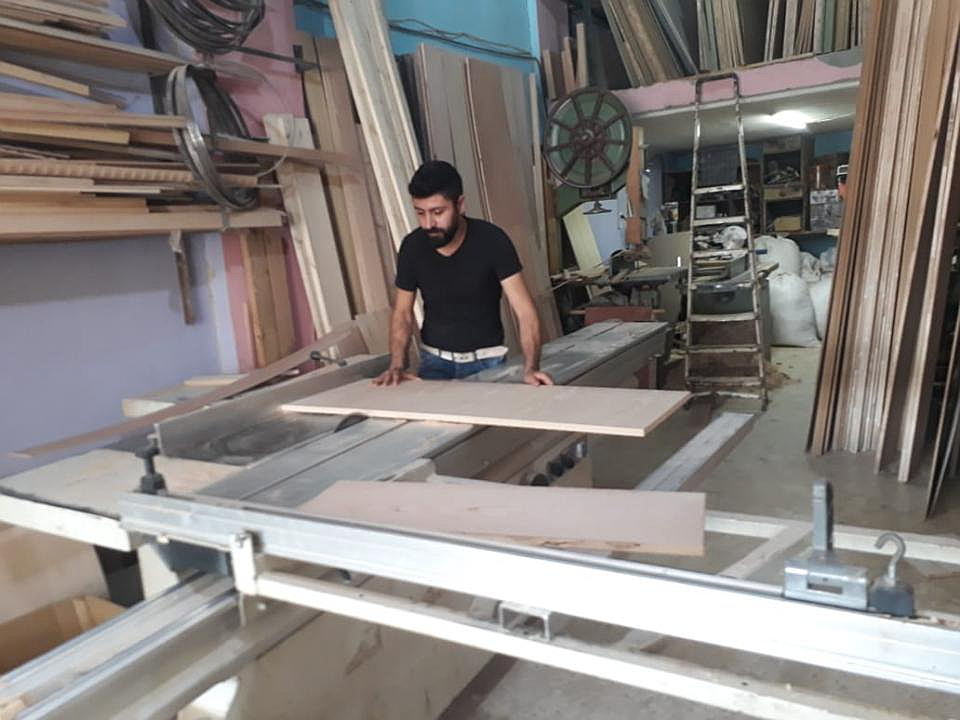 The first world complains about refugees while watching the local economies in the countries they come from fall apart. My plan is to empower the people to feed themselves and their community right in their home country.
How do I want to do that?
By lending money to local small businesses that need the financial boost in one way or another. I will do this via a website called Kiva.org.
Now you might ask: LEND MONEY? So they have to pay back?!
Your money doesn't only help once.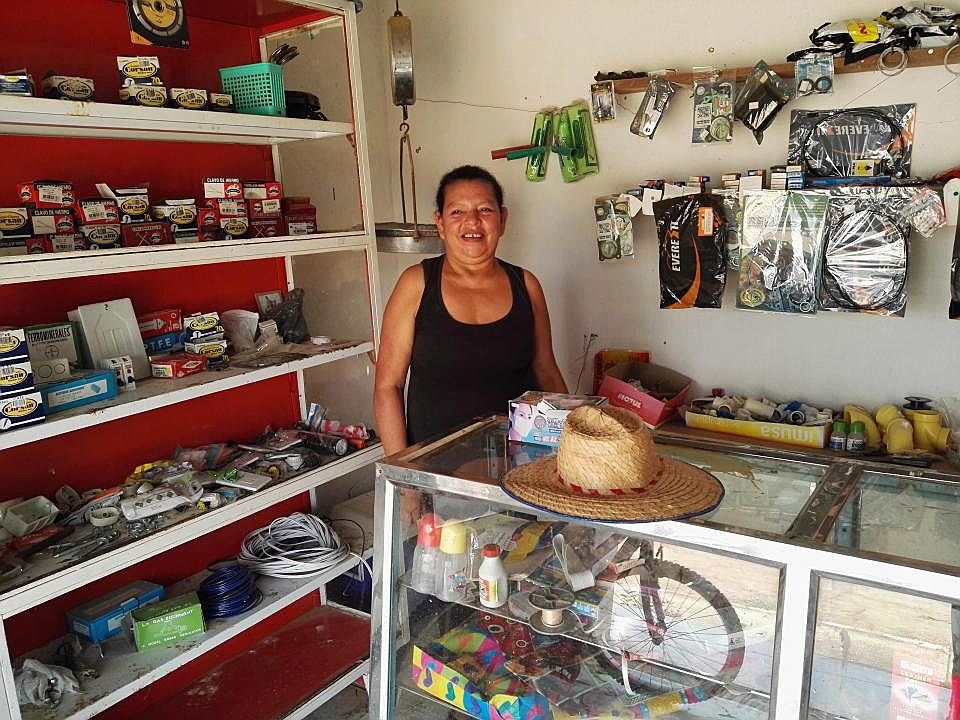 Exactly. Those people even want to pay back. They are business men and women. But that doesn't sound very charitable, right?
The trick is, that I will reinvest the money to the next small business and grow a communal wealth that is meant only for these communities.
I will not take any of the money for myself. All of it will continue to flow into these investments in poor communities that want to grow their standard of living.
If I ever decide to stop, I will finally give the resulting sum to a charity, dedicated to a similar cause.
What's in it for me?
Yes, you don't only help these communities in developing countries. You also help me learn about investment choices. This knowledge I'll be able to apply to practices with my own money.
Finally a lasting Christmas Donation!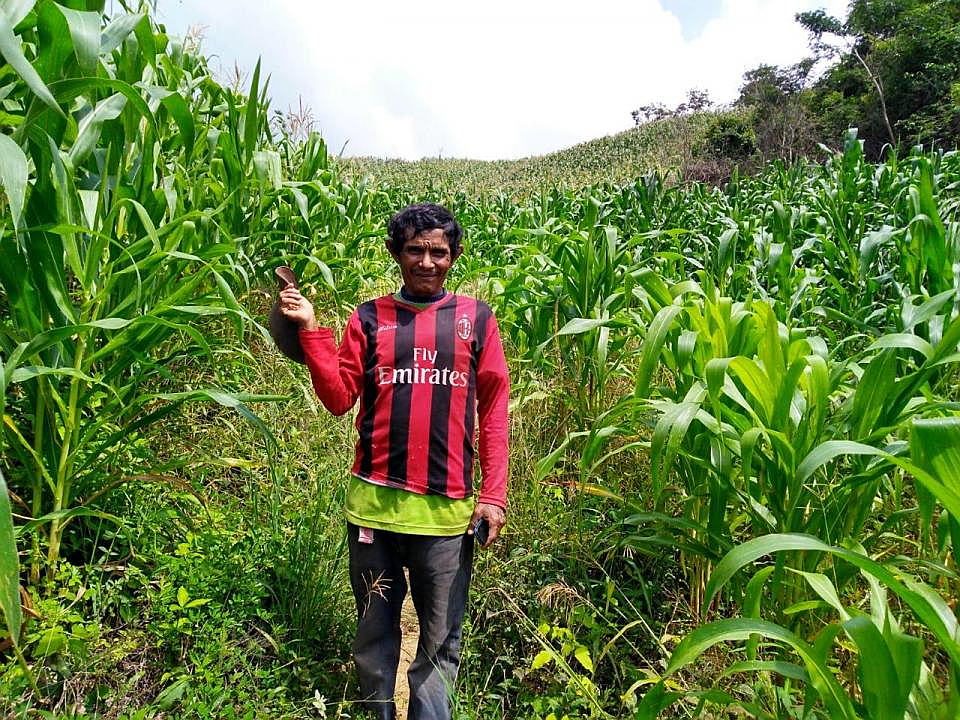 With $300 USD we can co-finance up to 12 small businesses from all over the world. As soon as at least $25 USD have been paid back, the next business from another part of the world will get a financial kickstart.
I will post frequent updates, every time a business has been supported, telling you about the people you've helped with your one-time donation!
Help me on my quest to help people help themselves! Help me, bring value to these communities in the third world and share this fundraiser to give friends also a chance to help!